Top Integrated Software Modules
We customize every software as per client requirement with the right features and modules fit for your business.
API [Banking For Online Payments]
NEFT Facility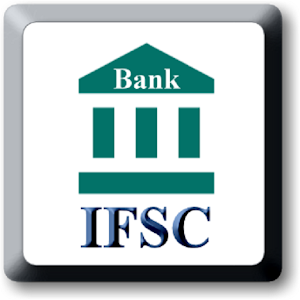 IFSC Facility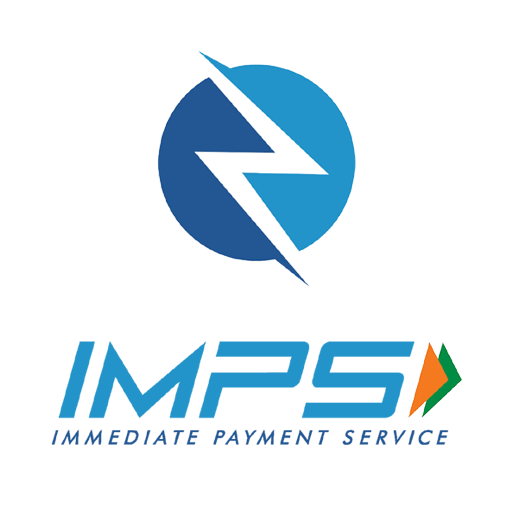 IMPS Facility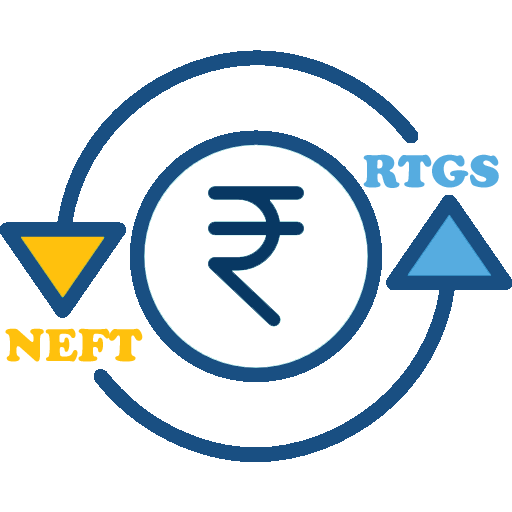 RTGS Facility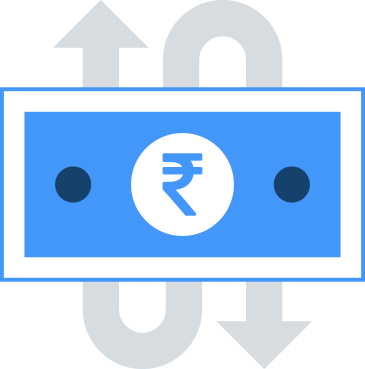 Fund Transfer Facility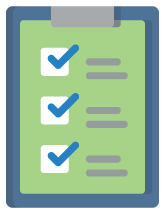 NACH Facility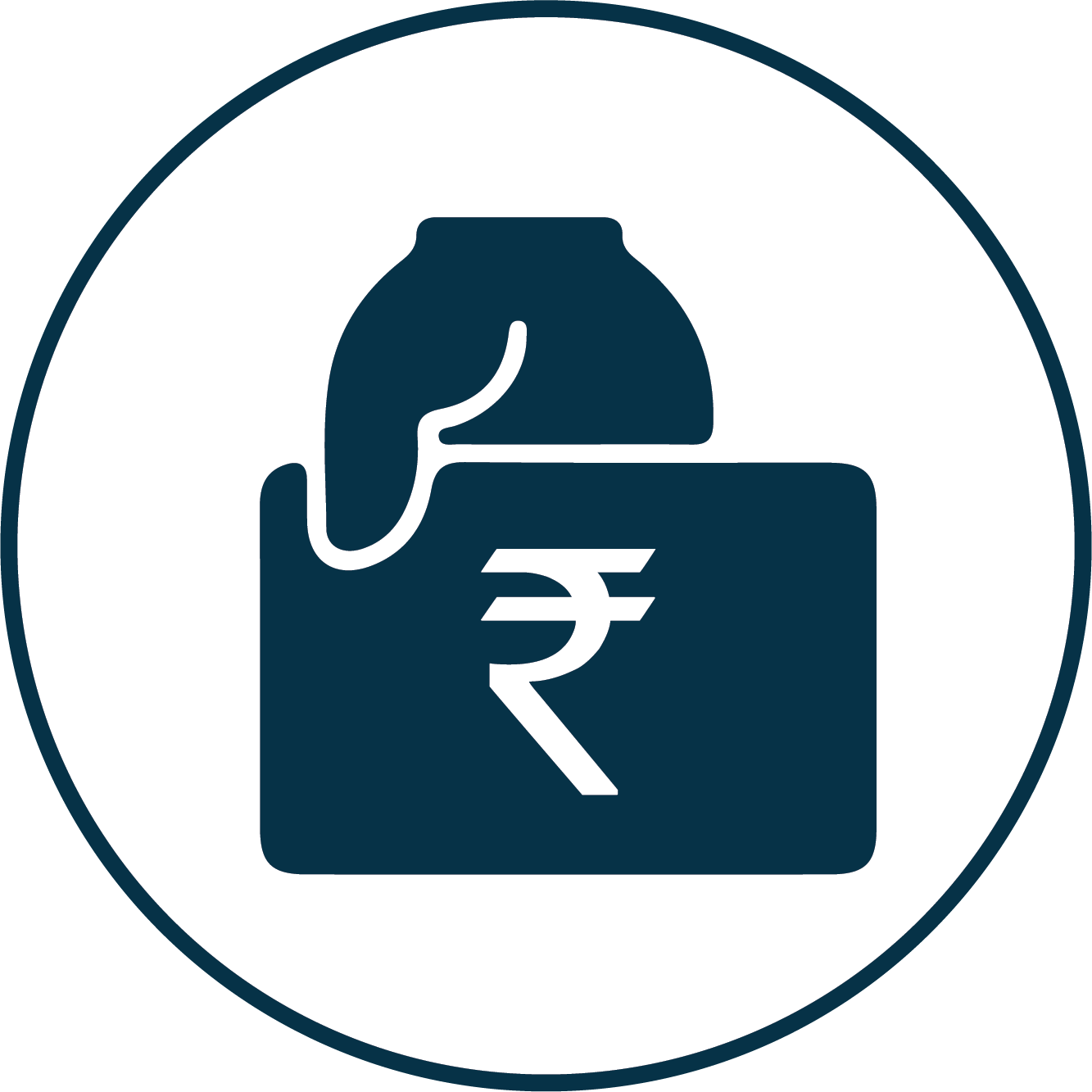 ECS Facility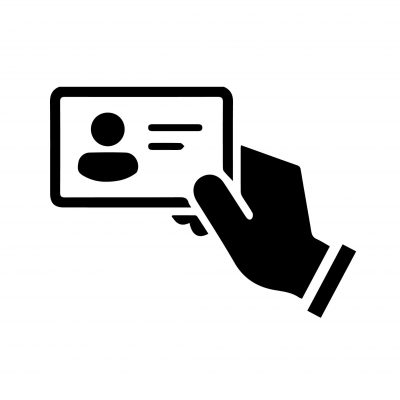 Prepaid Card Facility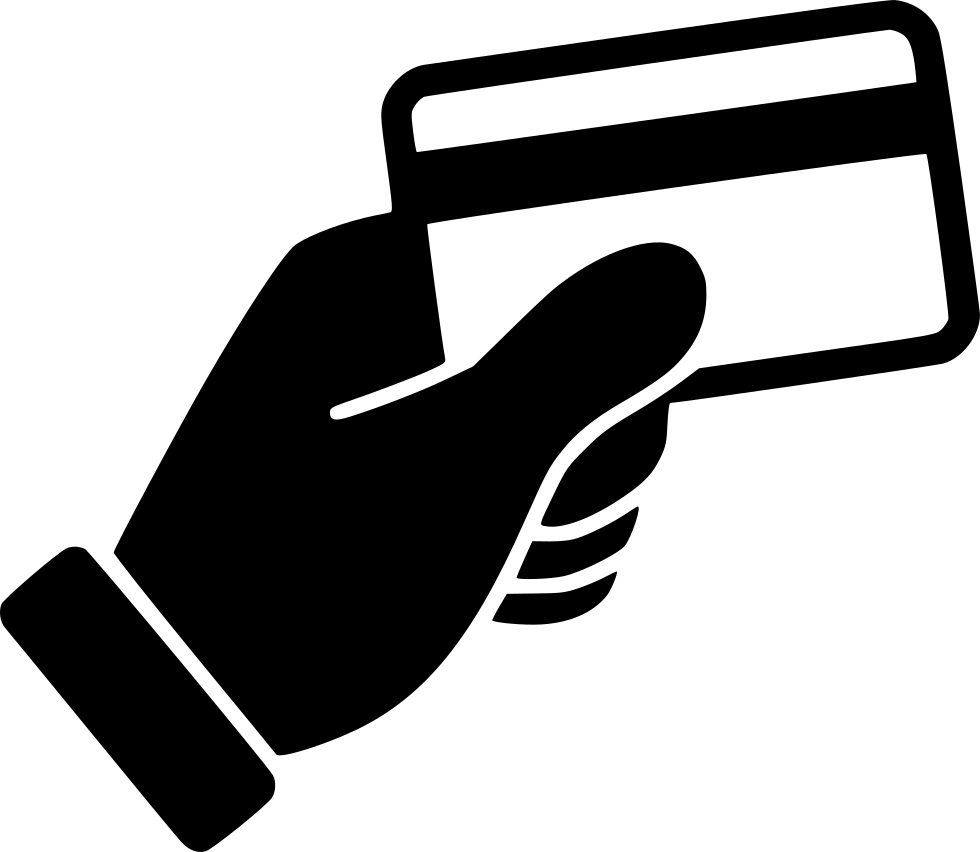 Debit Card Facilty
Cibil Verification Facility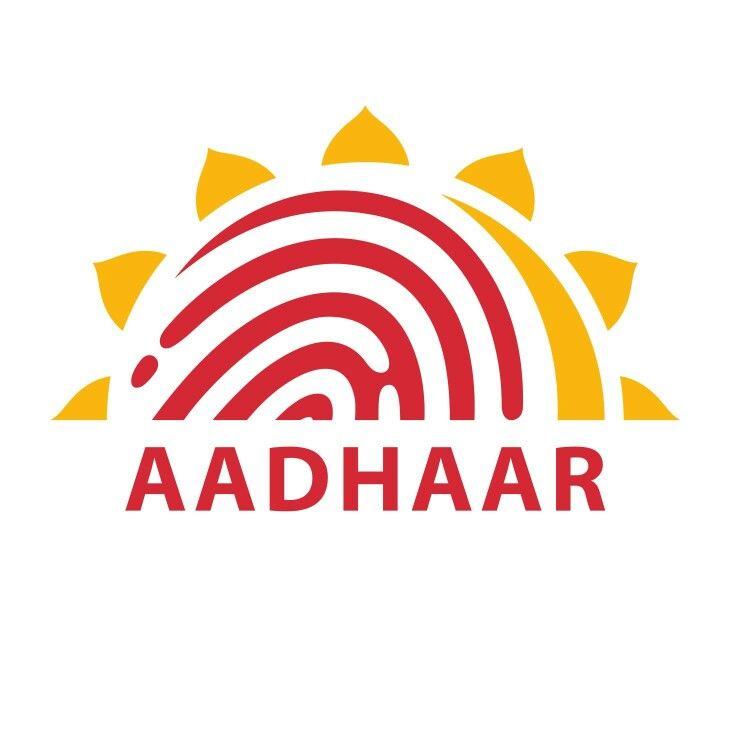 Aadhar Card Verification Facilty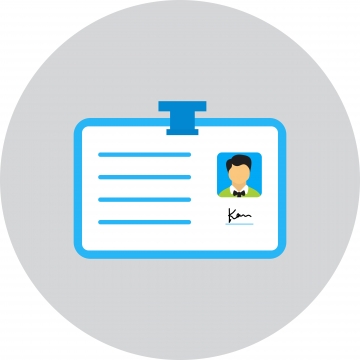 Voter id Card Verification Facility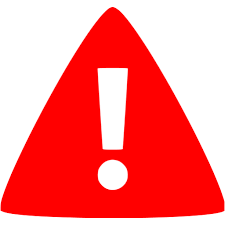 Collection Alert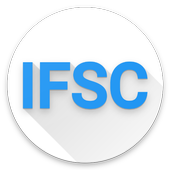 IFSC Finder

Payee Name Validation
As Per Nidhi Rules and Acts We are amongst the leading agile software development expert, trying to deliver the most exceptional software development and quality assurance talent in the country. We expertise in designing, developing and delivery of services and this successful approach has enabled us to build our business on the basis of positive referrals from our clients.
Membership Management
Nidhi company is created for cultivating the habit of savings among its members. This software is capable to managing all kind of Member management activity.
Share Management
Nidhi software is capable to managing all kind of Share management activity in nidhi company.
Term Deposit
consists of fd, rd, ricc, cash certificate, pigmy and thrifts deposits
Loan and Advance
consists of surety loan (unsecured), crop loan, vehicle loan, gold loan, loan against deposit (like, fd, ricc / cc) loan ledgers & various types of reports
Reports
Branch Collection Report, Total Collection Report, Daily Collection Report, Pending Installment Report, Late Fees Report, more than 100 type of MIS Report.
Accounting
General Ledger, Ledger / Sub Ledger Group, Journal Voucher Entry, Contra Voucher Entry, Cash book, Day book, Bank book, Receipt and Payment AC, Trial Balance, Profit and Loss
Features Of Our Nidhi Software
Fully features advanced technology based nidhi software integrated with CRM to manage the clients better with all statutory due dates and online payment gateway facility to manage all your banking needs with separate log in facility to the members.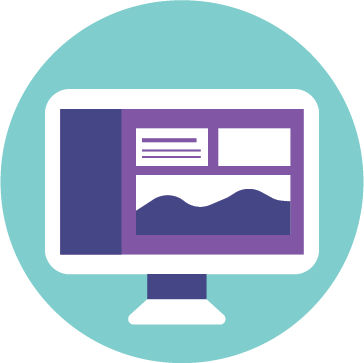 Admin Control Panel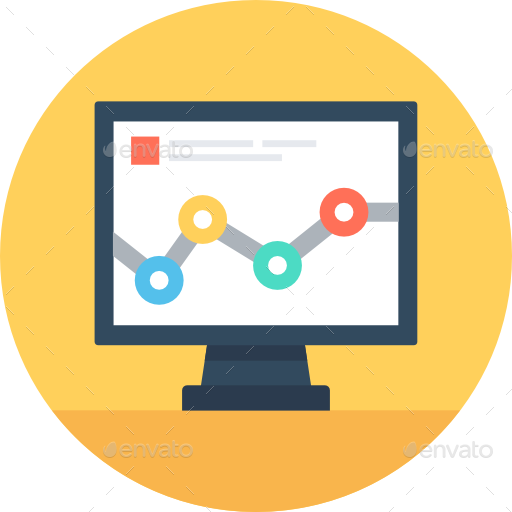 Branch Control Panel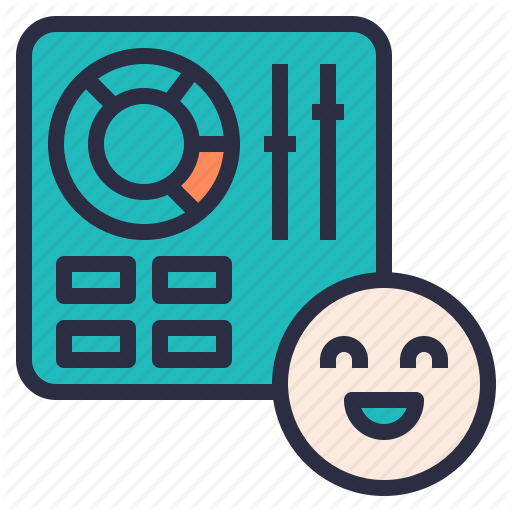 Customer Online Banking Panel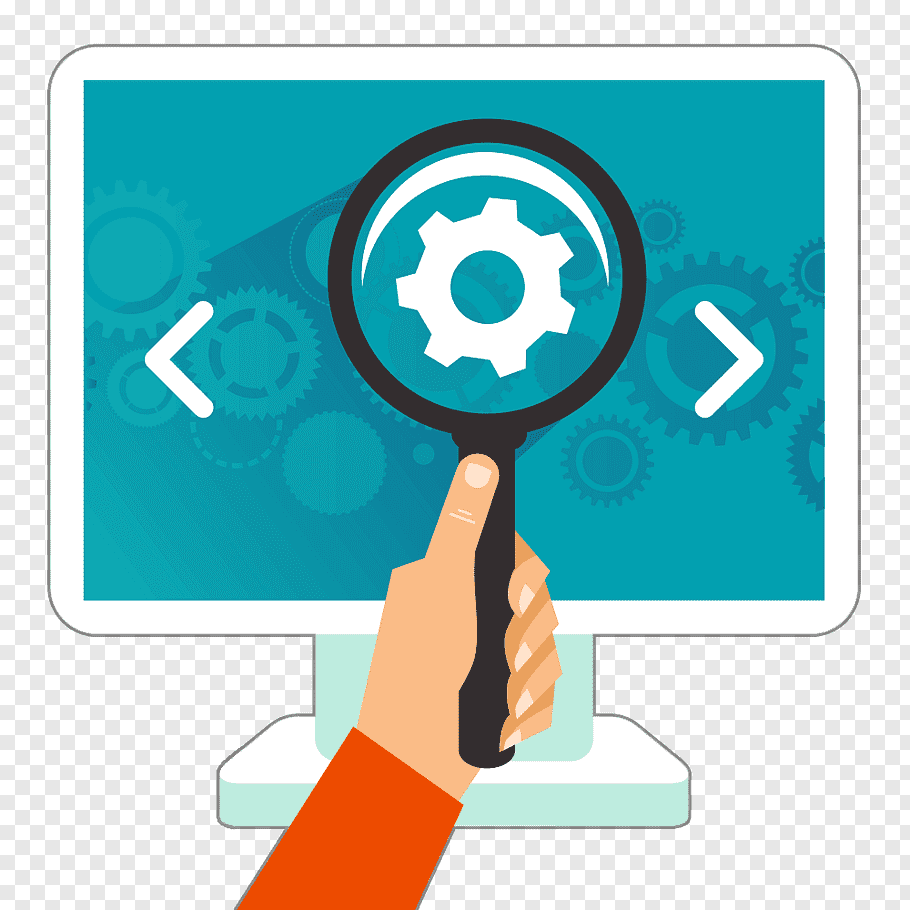 Staff / Advisor Control Panel

Customer Service Point (CSP) Module
Saving Accounts Management

Term Deposit Plan Management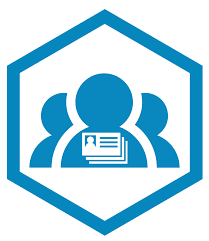 Membership Management
SMS Alert System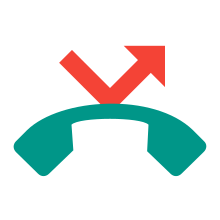 Missed Call Balance Inquiry System
IVR System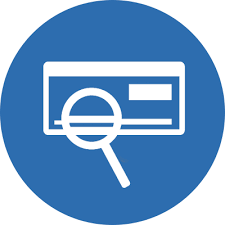 Balance Inquiry With SMS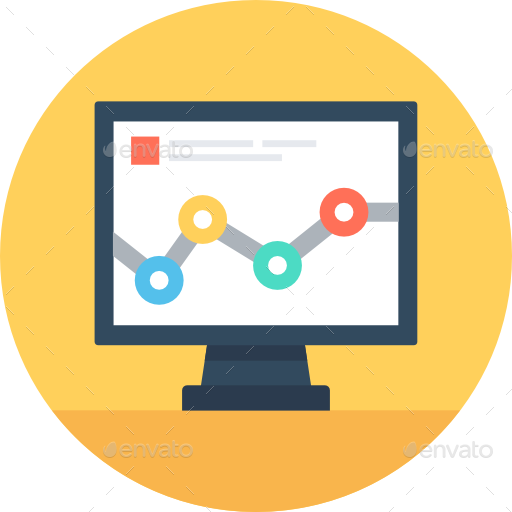 Manage Branches
HR Management
Gold Loan Management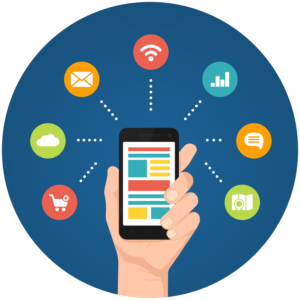 Transaction Management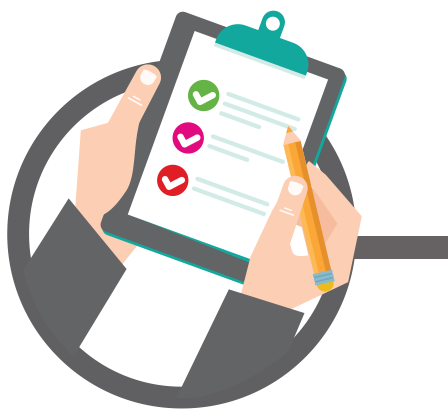 Cheque Recouncilation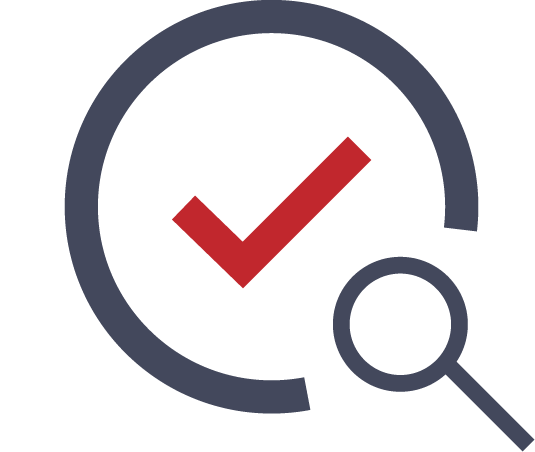 Daily Collection Reports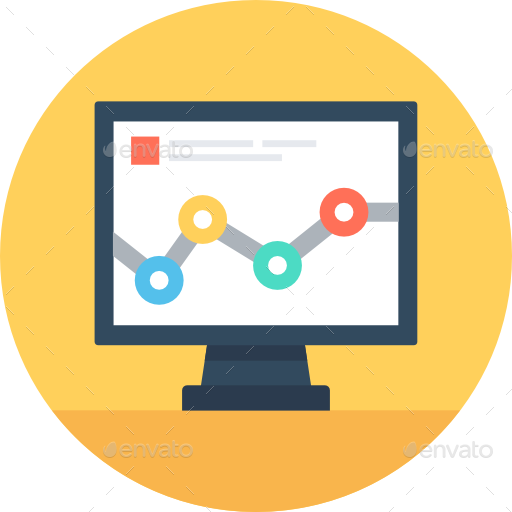 Branch Collection Reports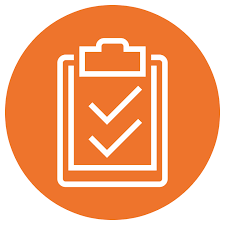 Total Collection Reports
We Dont Just Build Nidhi Solutions We Build Possibilities for You A GLOBAL TECHNOLOGY PROVIDER OF OUTSTANDING IT SOLUTIONS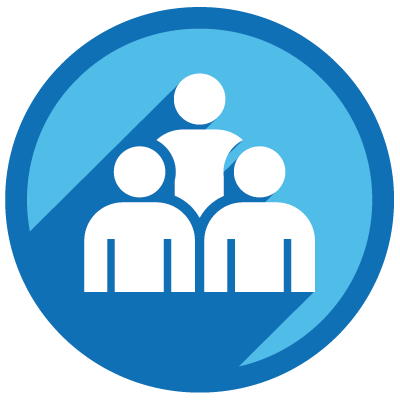 Free Training Facility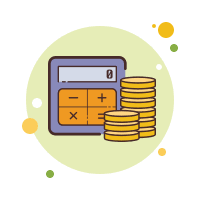 Best Accounting Integrations

Simple / Clear User Interface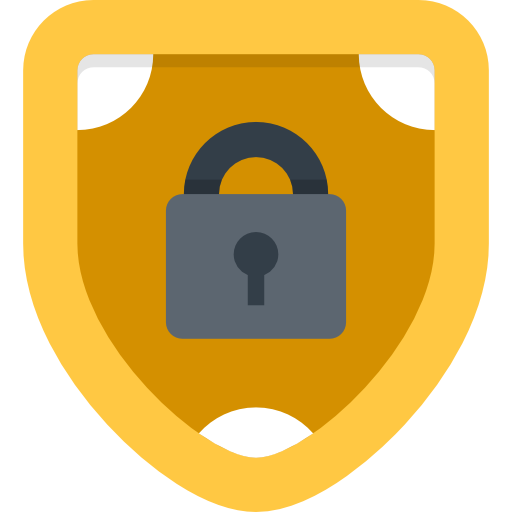 Robust & Secure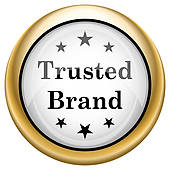 Trusted Brand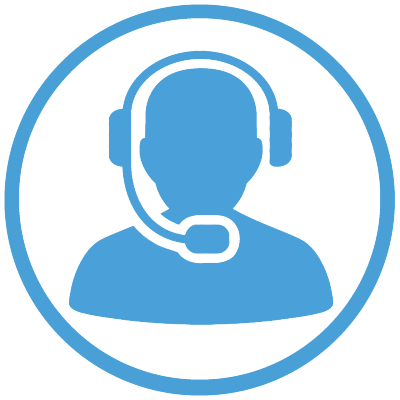 Support
Nidhi Company Software Highlights
Membership and share management
Saving Accounts Management
Loan, Gold Loan and Group Loan Management
RD, FD, MIS , PIGMY and Term deposit management
Transaction Management and Standing Instructions
Cash deposit , cash withdraw, policy renewals, and Transfer Just in One Click
Loan Disbursement , Loan EMI Payment
All reports can be viewed on the screen and can be printed on printer
Report export facility to various useful formats such as Ms Word. Ms excels. Customized and user defined reports
Passbook , A/c Statement , Bonds, Loan Documents Printing Facility
HR Management and CRM Management
All Report Available for Audit. CA can generate report accord to him for Audit
Proper Accounting as per Nidhi Rules.
All interest calculation according to Accounting standards and financial years wise. There are no any problems in Audit.
Multi Language SMS Sending like (English, Hindi, Marathi, Bengali, Gujrati ) etc…
All documents can be print in multi language like (English, Hindi, Marathi, Bengali, Gujrati) etc…
All loan Management with Overdue, Penalty, Collection charge, Legal charge, etc....
All Services Charges ( like SMS , Minimum Balance, penalty , etc...) Management with GST Compliances.
NACH (National Automated Clearing House) Mandate Management.
PDC (Post Dated Cheque) Management.
NEFT (National Electronic Funds Transfer) From RBL/AXIS/YES/ICICI BANK. Management
RTGS (Real-time gross settlement) From RBL/AXIS/YES/ICICI BANK Management
IMPS (Immediate Payment Service) From RBL/AXIS/YES/ICICI BANK Management
Mobile Recharge , DTH Recharge , Bill Payment , Payment Transfer API Implementation
Mobile application for Field Collection Staff
Mobile Application for Customers and Staff
SB Account Balance inquiry from Missed Call System
SB , RD , Loan Account Balance inquiry With IVR System
SB, RD, Loan Account Balance inquiry With SMS
Software Features in Admin Login
Manage General Setting
Change Password
Create Financial year
View/update financial year
Branch Lock setting
EOD
BOD
View login details
Admin setting
SMS templates
SMS Balance
Software Configure
update content
System setting
Manage Master
Create state
View/update state
Create district
View/update district
Create news
View/update news
Add IP address
View/update IP address
Create Gallery
Banking Master
Share Parameter
fee Parameter
Saving account parameter
Paln Parameter
Loan on Deposit Parameter
Deposite TDS Parameter
OD Account Parameter
Relationship Parameter
Add Prematurity Slabs
Service Deduction
Add Services Charges
Late fee parameter
Holiday List
Approval Limit Parameter
Loan Management Module
Create Loan Subproduct
Add loan Interest type
View loan Interest type
Add collateral category
View Loan Product
Add document category
Add document list
Add processing fee with slabs
create loan purpose
view loan purpose
Create loan scheme
View loan scheme
Add charges to loan
Delete loan
delete loan EMI
Add Bouncing charges
Add penalty charge
Add overdue charge
Manage Branch
Create Branch
View And update branch
IP wise enable/disable
Contact management
Create services center
View service center
Add service center user
View service center user
Accounting
Create Group
View Group
Create ledger
View ledger
Profit & loss transfer
Subday book
Cash book
Bank book
Balance sheet
Trial Balance
general ledger
Receipt & payment account
Profit & loss account
GL day balance
Voucher Entry
RD entry
FD entry
Share entry
MIS entry
Pigmy entry
Pigmy withdraw entry
Receipt voucher
Payment voucher
journal voucher
Contra voucher
View voucher
Gold Loan Management
Manage gold rate
Create gold Scheme by amount
View group loan
View group member
Approval Pending loans
Group Loan balance
Rejected loan
Gold loan summery report
Loan balance
Approved gold loans
Disbursed gold loan
Total EMI due report
HR Management
Designation master
Designation menu rights
Designation tree view
Branch user rights
Service center user rights
create employee
View & manage employee
Salary master
Employee daily attendance
Employee monthly attendence
create salary
Make Payment salary
View monthly attendence
View paid salary
Salary summery reports
View staff user
create employee
create employee
Reports
Saving a/c interest & Transaction report
RD plan wise report
FD matured a/c report
Pigmy plan wise report
Share transaction report
Share holder report
Daily collection report
Branch collection report
Total collection report
Member enrollment report
Group enrollment report
Interest Paid report
NDH-3 report
SMS charge deduct report
100+ many more reports..........
Software Features in Branch Login
Banking master
Share deposit
Share payment
Nominee to share-associte
Saving account oppening
Saving a/c detail
closed a/c detail
RD opening
RD payment maturity
RD pre maturity
RD ledger report
FD opening
FD maturity payment
FD pre maturity
Pigmy a/c opening
All pigmy report
Multiple renewals
Maturity payment
Pigmy ledger report
MIS opening
All MIS report
MIS renewal
MIS maturity payment
Member Enrollment
Create member
View member Enrollment
Upload documents
Member a/c detail
Create center name
View & update center name
Create group
View group
Print module
Saving a/c passbook
RD/pigmy passbook
MIS bond
Pigmy bond
FD bond
RD bond
a/c statement
Share statement
View & print member id
Welcome letter
Print blank application
Print filled application
Print Form DA 1
Print RTGS, NEFT challan
Print debit slip
100+ many more.......
Loan Management Module
Apply loan
Apply gold loan
Apply group loan
Upload document
View applications
Disburse loan
Pending disbursal payment
View loans
repayment Schedule
Foreclosure loan
View gold loan applications
Receive interest payment
Receive EMI payment
View gold loan detail
Collection sheet
Interest report
100+ many more.......
Transaction Module
Cash Deposit
Cash withdrawal
Approval transactions
Rejected transactions
Cheque recounciliation
Request for credit
Transfer
Request for NEFT
Renewals
Loan disbursement Payment
Service charge deduct
Print transaction
MIS interest pay
Loan EMI Payment
Add staff E-wallet
Bulk deposit
Today deposit EMI received
Today loan EMI received
Cheque recounciliation
Transaction report
Request & Modification Module
Add balance request
Request for NEFT
Online request
SMS charge deduct
Complain & help request
Feedback report
Assign request to branch
Share transfer to request
Policy modification
Change Nominee
Change saving a/c time
Senior citizen ROI change
Update member date
Deposit member change
Delete a/c transaction
Delete accounts
We Have Crossed 250+ Installations
Nidhisoftwarez is continuously providing software solution in India..We have 250+ clients across the India who are already using Nidhi sotware with full satisfaction.









Order Nidhi Software as per Nidhi Acts & Rules
We have developed nidhi company software with continuous research by following Nidhi Acts & Rules. We have registered more than 250 Nidhi Companies with nidhisoftwarez software installtion with their full satisfaction. Place an order and get free TRAINING FACILITY.
What People's Say
You can relay on our amazing features list and also our customer services will be great experience for you without doubt and in no-time

Lalganj Vikash Nidhi Ltd
To, the authority of Nidhisoftwarez's software solution personally I m thankfully to your support system.I have no word how to explain.Your team support system is amazing.
From
Director of Lalganj Vikash Nidhi Ltd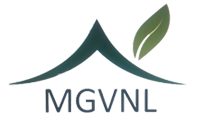 Muzzafarpur Gramin Vikash Nidhi Ltd
We've been using Nidhisoftwarez Nidhi software past 2 years, and i have to say that it has transformed the way we do business.
From
Director of MGVNL

Digipalace Nidhi Ltd
Their Banking software has made a significant different to our business. We've seen a 200% growth and managed our banking Operation efficiently all but I always like to see more!
From
Director Of Digipalace Nidhi Ltd

Varenyam Nidhi Ltd
Their Nidhi software has made a significant different to our business. We've seen a 200% growth and managed our all Nidhi Operation efficiently all but I always like to see more!
From
Director of Varenyam Nidhi Ltd