Register Your Own Nidhi Company
We have registered more than 250 Nidhi Companies with nidhisoftwarez software installtion. Our professionals are trained to quickly identify problems, and to better assess client satisfaction. We deliver quality service to conform client's expectations. Give us a chance to make your business grow.
Our Nidhi Company Registration Package
DIN for 3 directors
Digital Signature for 3 directors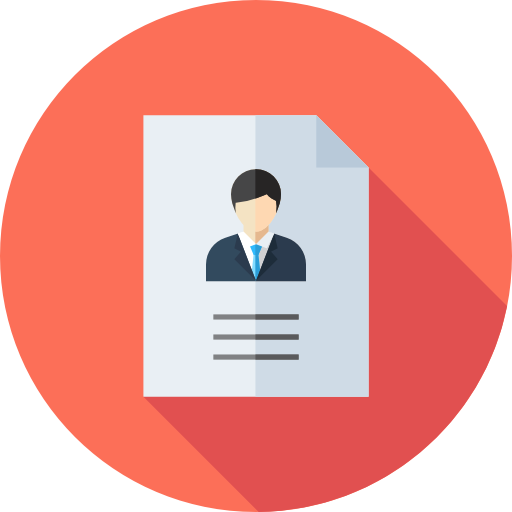 Name search & approval

MOA / AOA

Registration Fees

Company Pan Card
Procedure for Nidhi Company Registration
Fill-Up This Form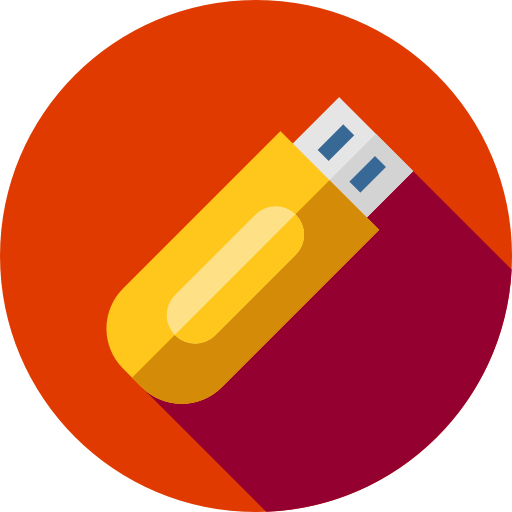 Get DIN & DSC from us
[ 5 Working Days ]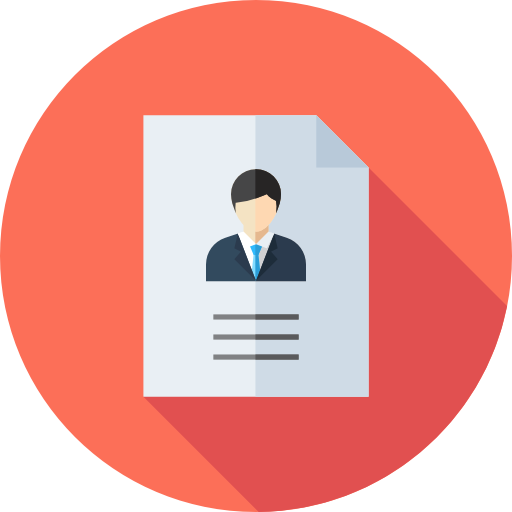 Document Verification
[ 5 Working Days ]

Name Approval
[ 1 Working Day ]

Document Submission
[ 4 Working Days ]

Registration Done
Congratulations
Minimum Legal Requirement Need to be followed in first 12 months

Minimum of 200 members (within 1 year)


Net owned fund of Rs. 10,00,000 (within 1 year)


Unencumbered term deposit not less than 10% of o/s deposits.


Compulsorily filing of Annual Accounts, Audit and Tax returns.

If Nidhi Company satisfies all above conditions, it should file NDH-1 along with prescribed fees within 90 days from the end of the first financial year after incorporation. The form must be duly certified by practicing CA/ CS/ CWA. Extension of another financial year can be availed upon submission of NDH-2 to the Regional Director within 30 days from the end of the first financial year. If even after the second financial year, it does't fulfill the requirements, it can accept deposits till it comply with the provisions, and also penalty will be imposed.
Main Objectives of Nidhi Company

Nurturing the habit of saving money.


Lending money to and receiving deposits from its members only, for their common benefit.


Number of Members:
The minimum paid up equity share capital needs to be INR 5 lakh

Initial Share Capital Requirement:
The company needs to have a minimum of 7 Member
Out of these, there need to be a minimum of 3 directors
What is the Procedure of Nidhi Company Registration?

The proposed directors of the company need to apply for Digital Signature (DSC). DSC is issued by the Certifying Agencies and the DPIN is issued by the Ministry of Corporate Affairs (MCA).


The next step involves applying for the company name through RUN service. The applicant can provide up to 2 name options to MCA even before starting actual Nidhi Company Registration process.


After receiving approval of the name, the e-Memorandum of Association (MoA) and e-Articles of Association (AoA) are drafted and filed with MCA through SPICe Forms. Complete details of the proposed directors, as well as shareholders, are also provided in the SPICe Form along with supporting documents as attachments.

Within a span of a month, the Nidhi Company Registration is completed and you receive the certificate of registration along with the Company Identity Number. The certificate of Incorporation is a proof of the Nidhi Company registration with MCA. Along with company registration Director Identification Number (DIN) for directors is also issued, if they did not already have one.
Check List for Nidhi Company Registration

KYC of all the Directors and Shareholders
For Nidhi Company registration minimum 3 Directors and 7 shareholders are required. All the proposed Directors and shareholders are required to provide self-attested KYC documents including PAN Card, Aadhar card and Election id / DL / Passport, latest bank statement or Utility Bills as address proof.

Digital Signature
Digital signature (DSC is a basic requirement to initiate the Nidhi company registration procedure as all the forms are submitted in soft copy and are required to be digitally signed by the applicant.

Name Approval
Before Nidhi company registration the applicant is required to select a unique name for the proposed Nidhi Company. There must not be any registered company or trademark with the same name. Such name must be reserved with the MCA either through Reserve Unique Name (RUN) facility or it can also be done through SPICe along with the final Nidhi Company Registration. Important points to be considered for name selection are discussed further.

Final Incorporation
Once the name is approved the Nidhi company registration application is submitted in SPICe Form along with Nidhi companyâny Articles of Association and Memorandum of Association. After proper inspection of the application, COI is issued.

PAN & TAN
PAN and TAN applications can be done along with Nidhi company registration as it is included in the SPICe Form. This is done to make Nidhi company registration procedure faster and more efficient. Once the Nidhi Company registration application is approved e-PAN and e-TAN are issued along with the Registration Certificate.